Old Navy: Great Prices and Great Customer Service
With the many options for a retail experience, there is much competition between companies to provide an excellent experience. Not only do customers want to have a good experience, but also be provided with competitive prices. I get that there are high end retailers that consumers will choose for their intangible benefits, however there are also many customers who want to be able to pick out outfits for the whole family, with a decent price, while also receiving good quality and recent trends from the industry.
I decided to highlight Old Navy specifically in this blog post, because of a recent memorable experience my mom and I had while shopping there. One of the many benefits that Old Navy provides are deals and discounts, which can be combined many times. My mom had received a birthday discount, and also had a coupon for $20 off of a $50 purchase. Once we finished up with our shopping we headed to check out. The discounts were scanned, however they weren't combining (even though the birthday discount said it can be combined with any offer). The cashier called for additional assistance and the shift manager was happy to honor both discounts.
Even though this only resulted in an $8 additional discount, it was more meaningful that Old Navy as a company, respects their customers and wants to make the shopping experience as pleasant as possible. Instead of holding up the line to figure out all of the details of the coupons, the manager just made it right in the moment. Which I believe is key to standing out, and ensuring customer loyalty. My mom and I will absolutely continue to be Old Navy customers, and I am happy to write about the amazing experience that they provide.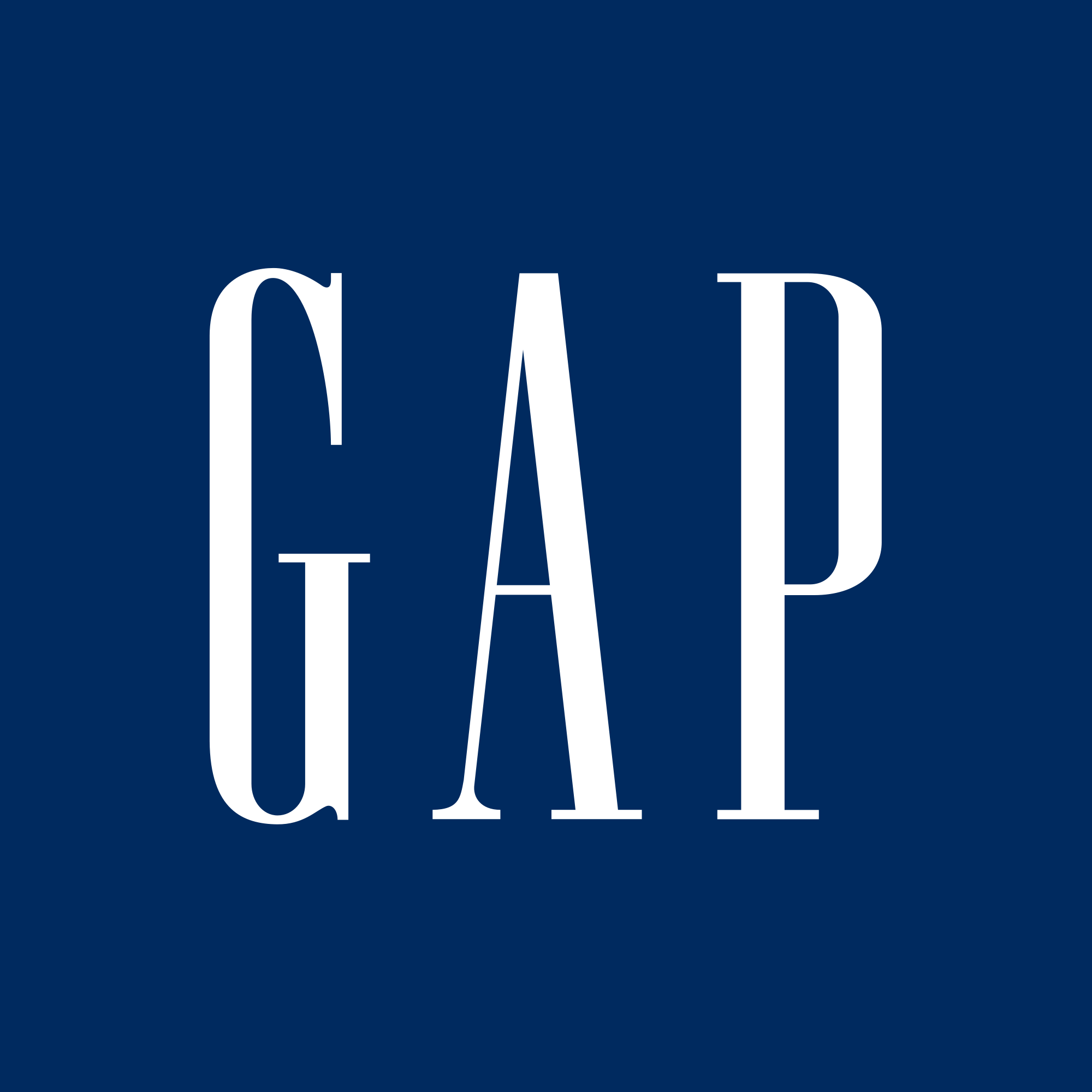 Old Navy is owned by GAP, which is also has the brand names Banana Republic and Athleta. I headed to Old Navy's customer service page, where they also provide a user friendly platform for customers. They have a two column website, where they provide many options if a customer needs to contact them including; phone numbers, address in case you would like to write them a letter, as well as help in regards to their company credit card.
They highlight the top customer questions at the top of their page which are as follows:
How do I return or exchange an item I bought?
What's the status of my order?
Can I track the shipment of my order?
Can I change or cancel my order?
How do I enter a promo code for an online purchase?
Old Navy has a very customer focused service website and makes it clear that they are there to help with whatever question or concern you may have. Simplicity helps companies to stand out, especially in regards to the customer service part of your site. Because consumers want to be able to solve their question or concern quickly and easily.
Have you shopped at Old Navy? What was your experience like? Let me know by leaving a comment!
Photo Credit: Old Navy Logo, Store Front, GAP Logo