Wendy's: Customer Engagement Gone Viral
The Social Age has provided companies with many new ways to provide an excellent customer experience. Not only can companies reach out or advertise in many new ways, but they can also interact and engage with customers easily. When a company really hits the mark, then most likely they will reach viral status. Companies can go viral for both negative and positive interactions, but when they do something great they will increase customer loyalty, and also get some free marketing through social media and the consumer doing the marketing for them.
Wendy's has recently come into the spotlight for their customer engagement Tweet that has since gone viral over Twitter and the internet. This is a great example of when companies engage their customer, they not only excite consumers, but get their brand name out to the masses.
Here is the Tweet posted by Carter Wilkerson, which started it all: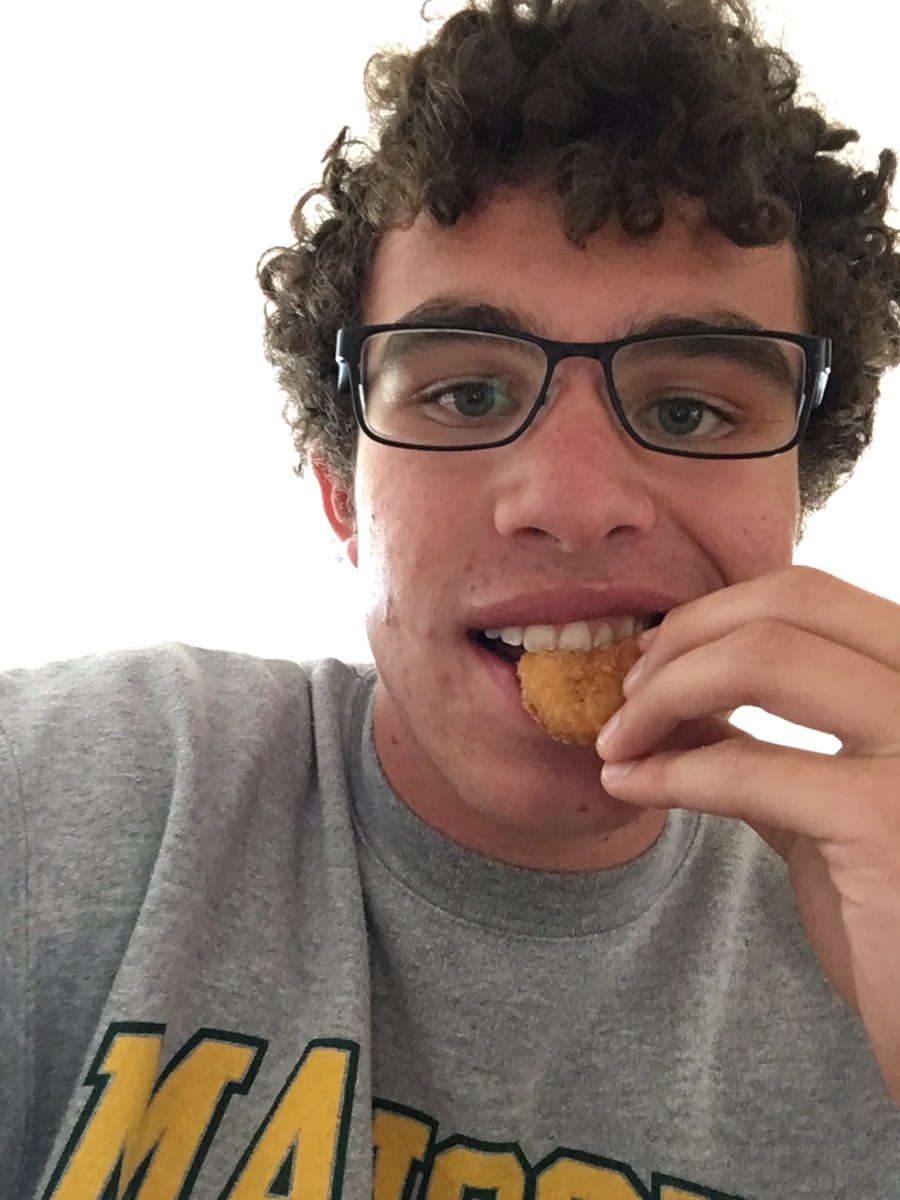 "Yo @Wendys how many retweets for a year of free chicken nuggets?"
Surprisingly, Wendy's decided to comment back, their Twitter is known for hilarious interactions and comments. Here is what they had to say:
"18 Million" to which Carter replied; "Consider it done"
Carter then pinned this conversation with the Tweet, "HELP ME PLEASE. A MAN NEEDS HIS NUGGS." This was posted on April 5, and since then he has reached over 3.6 million retweets, which is now record breaking.
The previous record holder, Ellen DeGeneres, who had the famous Oscar selfie, which currently has just over 3.4 million retweets, invited Carter to be on her show, which heightened the competition and social media frenzy around this Tweet. Other large companies jumped in and have since Tweeted at Carter, encouraging others to help him reach his goal.
#NuggsForCarter has since taken Twitter by storm. Carter now has a website where t-shirts are being sold and proceeds are going to charity.
As a Reno area local, it is great to see a local high school student from our area gain this kind of recognition and viral status. Wendy's did it right in terms of customer engagement, and all it took was a simple reply. Companies can get a mass amount of free marketing when engaging through social media platforms.
Head to the internet and search for #NuggsForCarter and check out his website for more information!
Photo Credit: Wendy's, Carter, Ellen